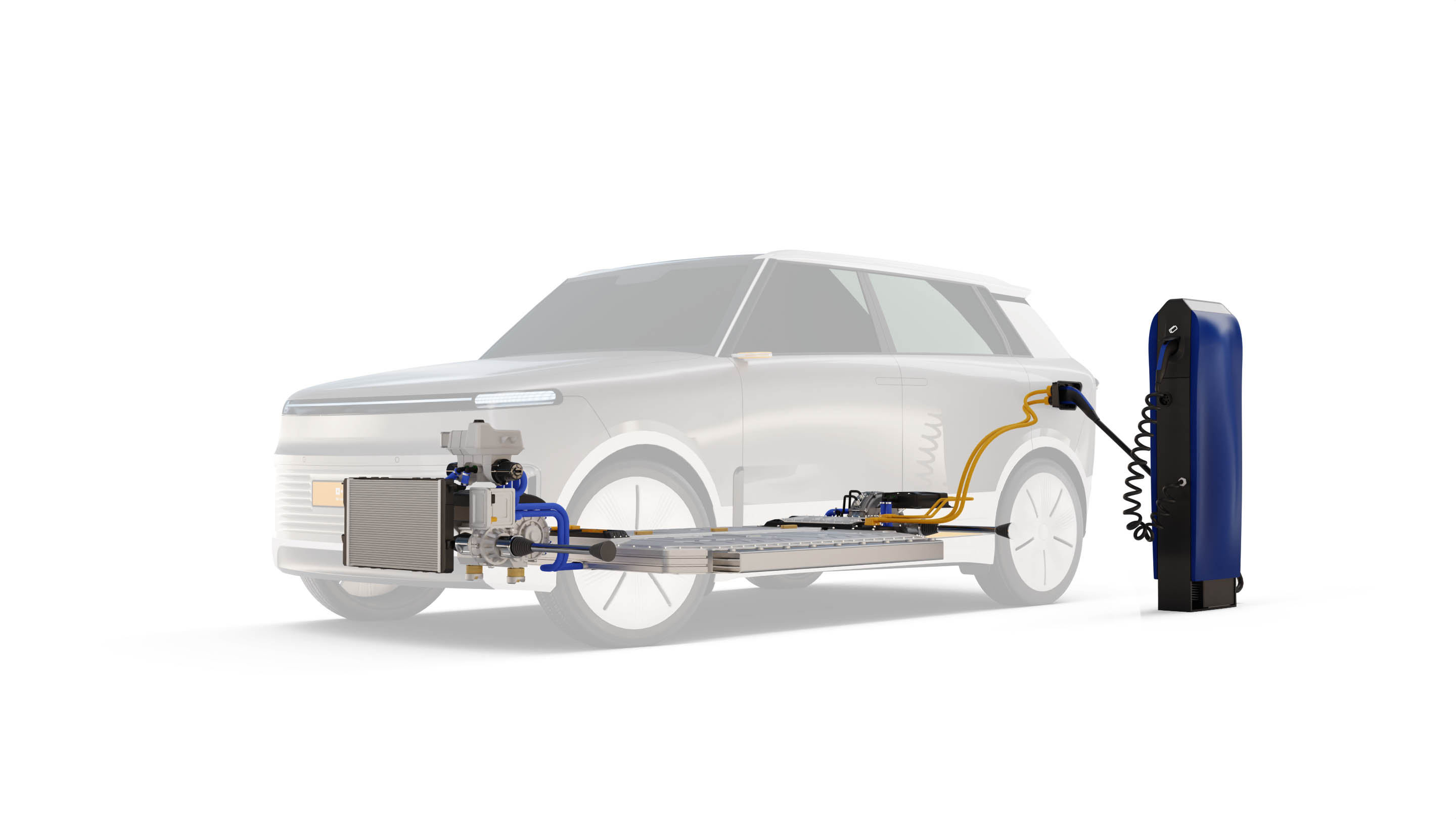 Welcome to our registration page for the upcoming webinar BASF Material Solutions for Power Electronics. This event is a must-attend for anyone interested in the biggest change in the history of the automotive industry.

Join us to learn about the major requirements and BASF material solutions out of Ultramid® and Ultradur® that play a crucial role in the ongoing electrification of the powertrain. Our BASF experts will provide insights on busbars, inverter housings, and power electronics housings.

This free webinar is an opportunity you don't want to miss. Register now to secure your spot and gain valuable knowledge on the transformation of the automotive industry. We look forward to seeing you there!